Friday 27th May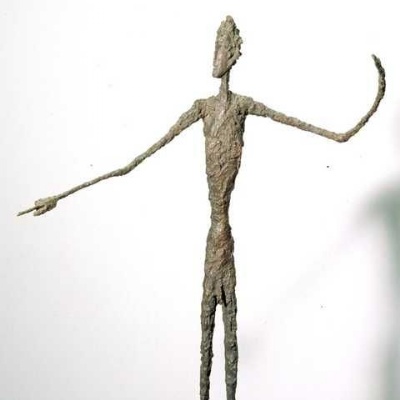 Today we have cast roles in our play and issued scripts. Your homework for over half-term is to learn your lines. Please remember to read every day and record three sessions in your reading records.
Sofia: I have enjoyed our Street Food Fair this week. We designed our own street-food recipes using ingredients from a food bank and then made our recipes for others to try.
Molly: This week we had to write a short story about children living in slums in India. I found it interesting to research about what life is like for them and how it differs to our lives.
Caleb: In Art we have been looking at the work by Giacometti - who created sculptures of people. This week we designed our own figures using wire, which we then covered in 'modrock'. I was very proud of my sculpture as I got the proportion sizes just right!