Friday 4th March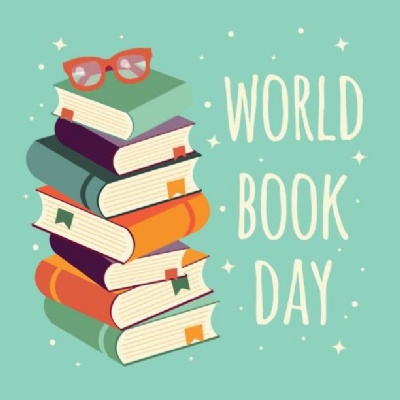 Homework: Please complete the tasks set for you on SATs Companion. Two of these need to be completed by Tuesday next week. The remanding two by Thursday. Remember to read for at least 20 minutes every day at home and record 3 sessions in your reading diaries. These will be checked every Monday. Your spellings for next week are: explanatory, environment, secretary, jewellery, poisonous, company, desperate, definitely, reference, temperature.
Riley: Yesterday was World Book Day. We got to come to school in our pyjamas and bring our favourite bedtime stories with us. We got to shut the blinds and make dens in the classroom where we sat and read to each other. We all had a hot chocolate and biscuits and spent time recommending books to our friends. I had a great day.
Molly; I have really enjoyed Dance this week where we have started to choreograph our own contemporary dance to tell the story of Rosa Parks.
Seb: In Maths I have enjoyed working out how to calculate area and perimeter of different shapes. It was enjoyable because we got to use the multi link cubes to help us understand area.