Friday 4th February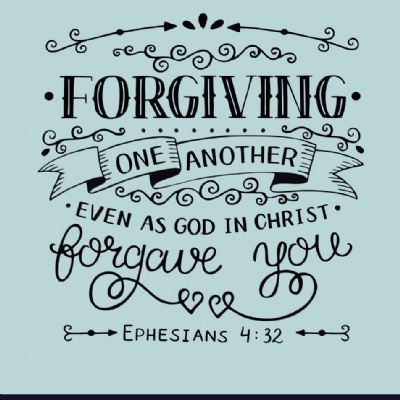 Homework: Please complete the four tasks set for you on SATs Companion. Two of these need to be completed by Tuesday next week, the remaining two by Thursday. Remember to read at home every day and record these reading sessions at least three times in your reading records. These will be checked every Monday. Your spelling words for next week are: disappointed, dissatisfied, dissimilar, unsure, unnecessary, unnatural, overseas, overrule, overreact, impatient.
Emma: This week in English, I have enjoyed starting to write my own version of Rudyard Kipling's 'Just So Stories'. My story is called 'How the Sloth Learnt To Swim'.
Valarie: I have enjoyed learning about Algebra this week. We found it hard at the start of the week, but now we are able to formulate equations and solve them with different values.
Bella H-J: I enjoyed RE this week. We had an interesting discussion about whether someone who murders should be given forgiveness.