Friday 21st January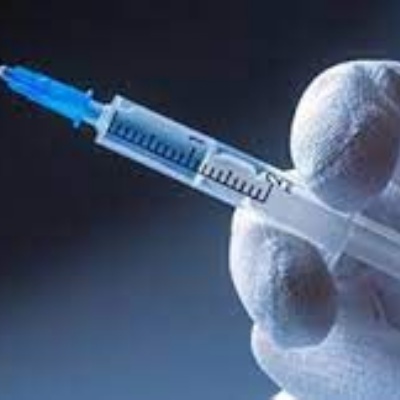 Homework: Please complete the four tasks set for you on SATs Companion. Two need to be completed by Tuesday next week, the remaining two by Thursday. Remember to read every day and record your reading three times per week in the reading records. These will be checked every Monday. Your spellings for next week are: shoulder, smoulder, mould, thrown, known, blown, window, shallow, soul, poultry.
Jessie: I have enjoyed Art this week, where we have been creating our own piece of artwork in the style of David Hockney. I used pastels to create a picture of a swimming pool.
Annabell: In English this week we have been writing an argument to support why we think/ do not think that Just So Stories have a place in today's modern world. I found it challenging to find the right words to use in my piece so I used a thesaurus. I wanted to make my writing stand out from other people's and am pleased with the work I have produced.
Caleb: In PSHE I enjoyed our discussion on injections and the benefits they can have for all of us. We learnt about different drugs that we can put into our bodies which are good and can help us fight disease.