Friday 14th January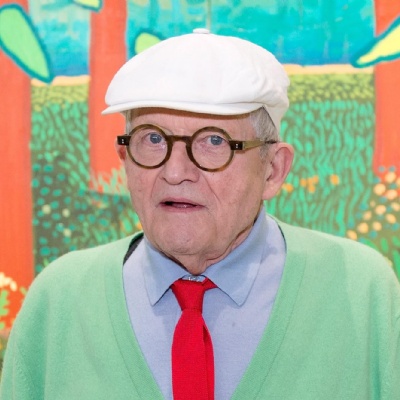 Homework: Please complete the four tasks set for you on SATs Companion. Two of these need to be completed by Tuesday, the remaining two by Thursday next week. Remember to read every day and record your reading three times per week in your reading records - these will be checked every Monday. Your spelling words for next week are: produce, impact, transport, silence, permit, object, contest, subject, increase, freeze.
Sofia: I have enjoyed Art this week. We have created artist study pages in our sketch books and have commented on elements of Hockney's work which we admire. We have also found out information about him and included this in a creative way.
Bella G: Today we held a debate in class about whether Rudyard Kipling's 'Just So Stories' were out of date in today's world. Many people could justify their opinions, but overall we had more support for valuing the stories and keeping them as part of our curriculum in school.
Annabell: The Maths we have been learning this week has been quite challenging. We have been learning how to divide decimals and this can be quite tricky. At the beginning of the week I was struggling but now, with practice, I feel much more confident.