Friday 6th May 2022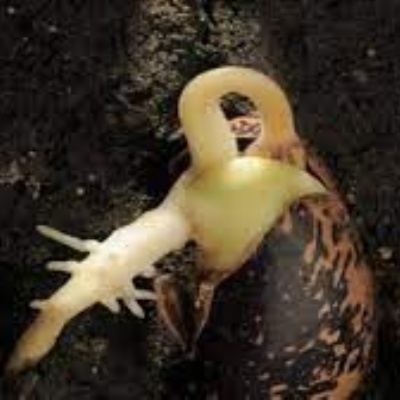 Talk Homework: Do a quiz all about giraffes for your adults.
Spellings: all, bald, always, also, walk
This week has been super busy- Poplar class have been working really hard! In English, we have been writing our non-fiction fact file about giraffes. We have included subheadings with facts about their appearance, diet, habitat and interesting facts. Did you know, giraffes have three hearts? Did you know that when a female giraffe gives birth, the newborn calf lands standing up? In maths, we have been practising our arithmetic skills, continuing our learning of measurement and have been learning about time. In science, we have been observing our bean growth- all of our seeds have sprouted, some have even grown a stem and leaves which have escaped out of the top of our bags! It is fascinating to watch! In PE, we have developed our dance skills through expressing the growth of a seed- we started as seeds being planted, then showed the development of roots, sprouting and growth of its stem/leaves towards the sun. We also created this as a routine, dancing in unison with our buddies. In PSHE we have been learning about finances: where we get our money from and ways to manage it well. Ask us all about it!
Have a lovely, sunny weekend!
Miss Bennett