Friday 11th March 2022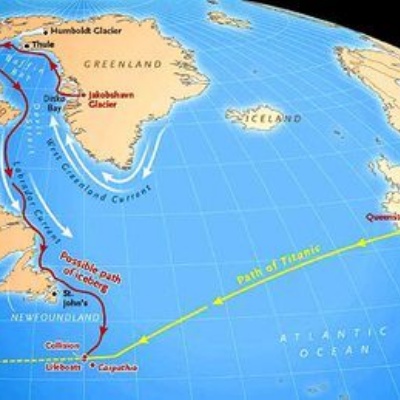 Talk Homework: Find a picture of yourself as a baby. Share baby pictures with your family. What is different now? What is the same? Bring a baby picture of yourself to school (name on back) for science this week.
Spellings: replied, fried, copied, relied, multiplied
This week in music we have been composing our own music to the sinking of the Titanic using percussion instruments. In maths, we have been measuring in centimetres and metres- we know that there are 100cm in a 1m and 10mm in 1cm! In English, we have been planning and writing our diary entry of Rapunzel. We have been using time conjunctions, up-levelling our vocabulary using a thesaurus and creating our own success criteria! In RE, we read about the Easter story and identified events such as Maundy Thursday. We have also been learning about the past tense, events that have already happened, recognising verbs and how we can write them in past tense. In geography, we continued our learning of the seven continents and the five oceans, applying this knowledge to maps. We used this learning to help us plot the intended journey and the actual journey of the Titanic. In art, we have been using powder paint to create our skin tones for our self-portraits.
Dexter- 'I worked out that there are 1000mm are in 1m!'
It has been a busy week!
Have a great weekend!
Miss Bennett