Friday 17th December 2021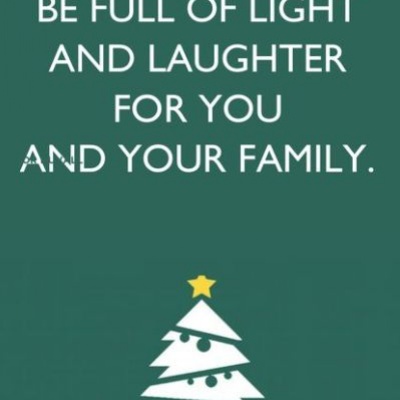 Happy Christmas! Have a lovely break spending time with your family.
We have been super busy this week and have enjoyed spreading the Christmas spirit. We sang our song for our concert- we have had so much fun practising! In DT, we have made Christmas tree decorations using our sewing skills. We have also completed a Skills Builder project, where we designed and created an eco-friendly Christmas decoration. This focused on our listening, teamwork and creativity skills. In RE, we created collages of the Nativity scene and stuck these to a Christmas card (please check our school bags). In maths this week we have been learning to represent multiplication using arrays- we loved using the paint to make our own arrays in our books! In English, we finished writing our sequel to The Magic Finger... such creative ideas in Poplar class!
Poplar class have worked incredibly hard this half-term and Miss Bennett is so very proud of all of you. I hope you have a restful and festive-filled break and wish you all a happy and healthy New Year. I look forward to seeing your smiles in January!
Happy Holidays!
Miss Bennett