Wednesday Science Day for children at home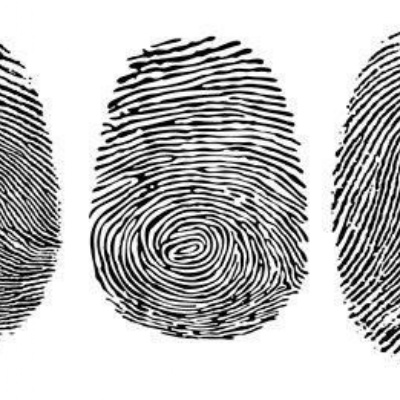 On Wednesday we will be learning science knowledge and skills. As Poplar class sadly have children who will miss this day I have put some information on here and some resources to allow you to access what we will be doing in school. If you are well enough you can have a go at these activities at home.
Importance of exercise
We have discussed the effects of exercise on our bodies previously in school. Can you remember all the benefits of exercise and what happens to our bodies when we run and play games?
Today we will be planning a feasible exercise regime for children of our age. Together we will think of all the different ways we exercise e.g. swimming or walking to school. Use the template below to plan a schedule for yourself to try to stick to. Try to make it work with your family life and make it realistic too.
Finger print lifting investigation.
Read the information below about how to view your fingerprint by printing onto a balloon.
Have a go at drawing the three different types of fingerprints.
Now have a go at making fingerprints and lifting them onto a piece of tape. Try to perform a comparative test by making fingerprints in three different ways: 1. Use just your fingerprint as they suggest, 2. try making a print with a small amount of oil on your finger and 3. with a small amount of soap on your finger.
Use the results table attached below to record your results. Which was the best substance/way to make a fingerprint? Why?
Mini-beast habitats
Last term we made a bug hotel in design and technology. Have a think about where different minibeasts can be found. If you are well enough go outside and look for mini beasts. There is a sheet attached below to help your record what minibeasts you find and where you find them. Have a think about why the minibeast lives where it does. What food is there for the bug to eat? How does it find shelter?
Lastly now think about which bugs might like to live in our bug hotel and why?