Friday 26th November 2021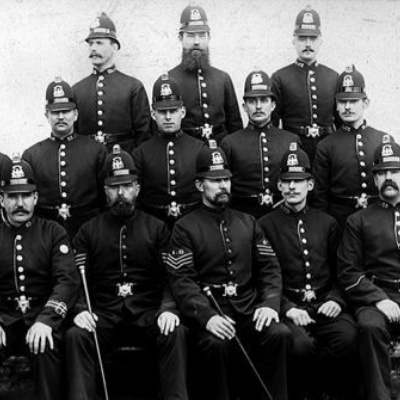 Talk homework: Can you recognise the value of all coins?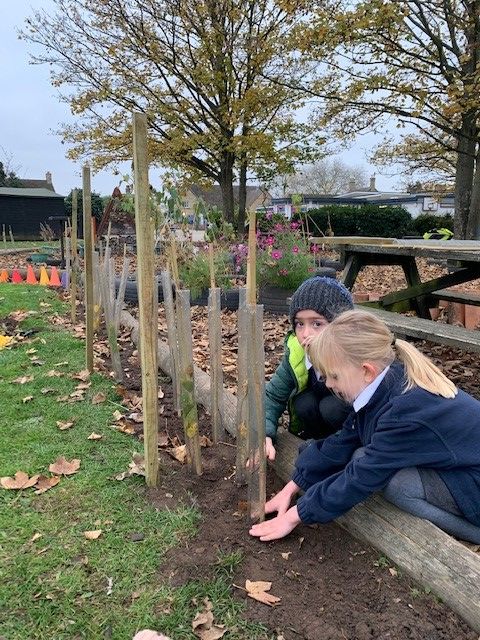 This week we have been planting baby trees to help our environment. These saplings will form a new hedge on our school field. We had great fun and can't wait to watch them grow! This week we have also been focusing on our handwriting- even our cursive! In maths we have been learning our coins. We enjoyed identifying the value of coins and coin rubbing to see the designs on each coin. On Wednesday, we had a history day- we learnt all about the history of the police force. We know that the first police force were called the Charleys (due to the reign of Charles II), followed by the Bow Street Runners and then the 'Peelers' who got their nickname from the efforts of Sir Robert Peel. In English, we used computers to save, open and import files/photos. We used these skills to create a vocabulary bank describing a storm. In RE we have been learning about the Nativity- we even did some acting! We have been learning how to count to ten in French and even began to learn colours too!
'I really enjoyed the acting in RE and learning about the police forces, especially drawing a timeline and writing about Sir Robert Peel' - Luke
'I loved singing assembly- my favourite part was singing Christmas songs!'- Natalie
Have a lovely weekend!
Miss Bennett