01.10.21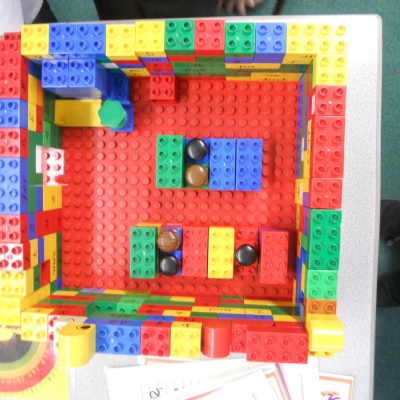 Sycamore Class Blog
Talk homework
Talk about your five senses and the body part that relates to each sense.
Please can you start to save your cereal boxes over this half term, so we can use them for our DT project at the end of the half term, thank you.
Abacus - The children can access this resource via the website and complete one game as their Mathematics homework. https://www.activelearnprimary.co.uk
The children have their own log in details, these can be found in their reading diaries. The school code is kmm7 in the bottom box.
Reading
Please see the letter regarding reading expectations in the front of your child's reading diary. Please ensure your child has their reading folder in school everyday.
Within Mathematics, we have had an amazing week of WOW moments, showing our understanding of greater than, less than and equal to, to compare amounts of objects and numbers. Well done everyone!
In English we have read some more of our Power of Reading book 'Beegu' By Alexis Deacon. We have used pastels to design what we think her home planet looks like. We have been focusing on our new spelling rule and our progress in using cursive script (joined up writing), in EVERY piece of writing we do, is fabulous! Keep it up!
During computing we have learnt how to take a photograph using an ipad and a digital camera. We linked this to our Global learning goal (Quality Education) and took pictures of places around the school and parts of the building.
Within RE we have read 'In the Beginning' By Steve Turner and created a class creation poem.
"I have enjoyed PE this week, learning different types of rolls and doing the walk." (Harry).
"I had fun writing sentences using my spellings, I wrote Jimmy is a king." (Jimmy).
"I liked writing my Beegu sentences about how she feels." (Matilda. M).
"I have enjoyed writing and joining my letters up." (Ava).
The Year 1 email address in a direct way of contacting Mrs Romaine –
year1@buckdenacademy.org
Have a safe and happy weekend.
Sycamore Class and Mrs Romaine.
Please find below our Global learning photos of our models of the classroom from an aerial view and our newsletter.