5th November 2021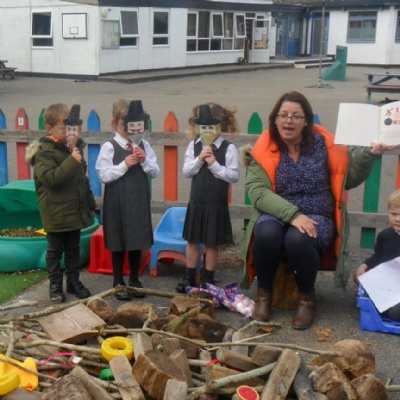 Talk Homework: Ask your child what they remember about Guy Fawkes and the gunpowder plot.
How do you and your family celebrate Bonfire Night? How will you keep safe at bonfire night?
Read at least 3 times per week.
We've begun our half-termly topic of Celebrations. Attached below is our subject and knowledge organiser for you to see what we will be learning.
This week has been all about Guy Fawkes. We have made firework paintings, read about and acted the story of the Gunpowder Plot and listened to the 1812 Overture.
We also had a visit from a dentist, who taught us about how to look after our teeth and she taught us two new words: fluoride and calcium.
In maths, we used a five and ten frame to create collections and in phonics we learned the graphemes and phonemes: ck, e, r and h.