24th September 2021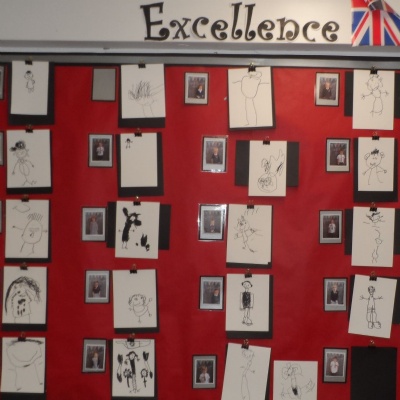 Talk homework:
Help your child learn their surname, parents' first names and, if they can manage it, their address.
Reading:
Ensure that you read with your child at least three times a week and record this in the Reading Record.
We've had an exciting first week full of firsts: first school dinner, first assemblies, first playtime...and the children have really enthusiastically embraced their learning environment. Some feedback from the children on their first week:
'I enjoyed playing on the tractors and going in the secret passageway in the volcano.'
'I liked making new friends.'
Look out on the post on Mill Lane for the arrival of our scarecrow.
Could we ask you to please drop your child off in the morning and make way for other children to come through the gate as quickly as possible as for many children a speedy separation is a happier one.