Friday 23rd November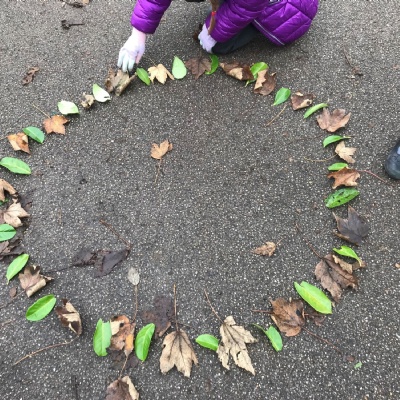 Talk Homework: Tell your adults the story of The Enchanted Wood so far.
Lucca has enjoyed playing dodgeball when it was too wet to go outside. Macie wants to tell you that we have practised our play and she is very excited about her part in the production. In English, Finn has enjoyed starting to learn about the story of The Lonely Beast. The Lonely Beast has travelled all the way to the city to find some friends. This week, Albie got to use his favourite word 'conspicuous' to describe the Lonely Beast. In maths we today, we made repeated patterns with 100 leaves. Jakub's group made a repeating pattern using short lines and long lines.
Have a lovely week end
Roddick class