Friday 5th May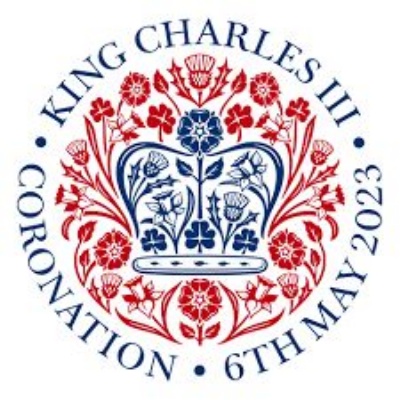 Next week is SATs week! We have not given you any set tasks to complete on SATs Companion; instead, please complete any activities that you feel you need to revise in preparation for next week.
Don't forget your PE kits, as we hope to do lots of fun activities after the tests each day.
We hope you have a lovely weekend celebrating the King's Coronation, and we look forward to seeing you all well-rested and eager to do your best on Tuesday.
Kayleigh: We had a wonderful morning at church today, entertaining and serving tea, coffee and cake to residents of the village. Father David was very proud as many people gave lovely compliments about what an enjoyable time they had.
Indira: This week we have been doing lots of revision in preparation for our SATs tests. I feel prepared for next week and am looking forward to showing off what I can do!
Eva: This afternoon, we spent time on the field singing our Coronation Song and the National Anthem. We then had time on the playground to visit stalls which different classes had prepared - Izzy and I painted a minion rock!