10.03.23 Class blog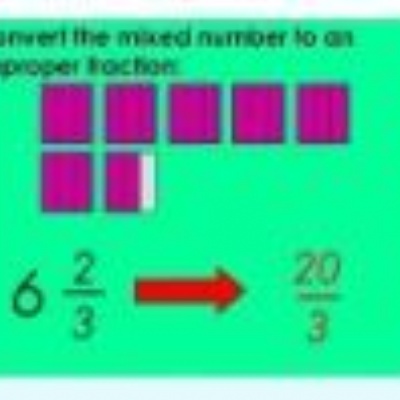 We have had a marvellous, creative week with lots of learning at school.
Talk homework - Tell your adults or family what improper fractions and mixed numbers.
Spelling - reluctantly, quickly, generously, unexpectedly, gently, curiously, furiously, seriously, victoriously, courteously, we're (we are)
TT Rockstars - times tables / Purplemash - typing
During this cold week, we have been warmed by our story writing of the Anglo Saxon myth, Beowulf. We watched the introduction and then created our own stories.
In Maths, we have learnt how to convert improper fractions to mixed numbers and visa versa.
In Art, we have used pointillism to paint a portrait. There have been some amazing portraits.