Class blog 06.01.23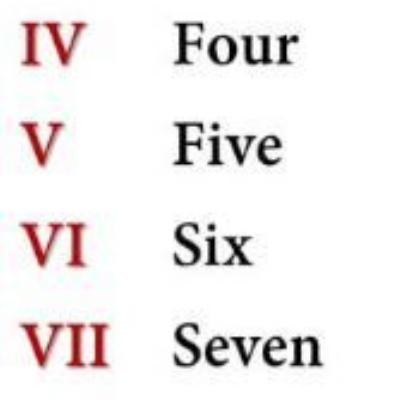 Spelling – courageous, ridiculous, outrageous, disadvantageous, nervous, carnivorous, famous, rapturous, adventurous, torturous, wait
Talk homework – Talk to your adult at home or your family about what you have learnt about the Romans and any Roman numerals you know.
Beau enjoyed the start of our new Power of Reading book – Oliver and the Seawigs where we have been introduced to the new characters.
In History, Arya found out that many Roman's influence still exist today and Emily Rose found the topic fascinating.
Ethan A was just happy to come to school after not seeing his friends for such a long time.
At playtime, James enjoyed skipping as he is improving all the time and so did Ethan H. Whilst, Lucas broke his own personal best record.
Jax has found the past four days very enjoyable.