Friday 2nd December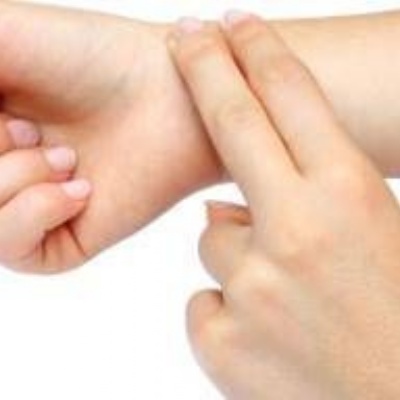 Talk homework: Look around your house for everyday objects that are 3D shapes.
Spellings: badge, hedge, edge, smudge, bridge
Another busy week in Heron class. This week we finished reading The Magic Finger and agreed it was a very enjoyable. In maths, we have started to learn about 3D shapes. We understand the difference between 2D and 3D shapes, and we are now learning their names and properties. In science, we investigated what happens to our heartbeat before and after exercise. We counted our resting heartbeat by finding our pulse and counting the beat for I minute. In history, this week we learnt more about the history of the police force. We now know about The Bow Street Runners and The Peelers. Today we had a visit from GENR8 and thoroughly enjoyed the puppet show and the singing. The GenR8 assembly was brilliant to help understand The Christmas Story a little more. In R.E. we have been retelling the story of the birth of baby Jesus. We considered why Christians believe God sent baby Jesus to us.
Have a great weekend
Heron class