Friday 11th November 2022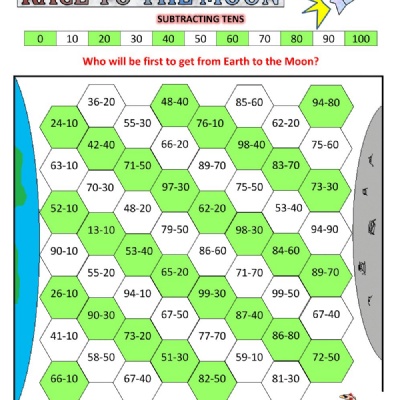 Talk homework: Think about what a peaceful community looks like.
Spellings: theme, complete, these, extreme, even
George and Tyler enjoyed playing a subtraction game in maths this morning, to practise taking away 2, two-digit numbers. Edie is loving using written methods in her book to subtract too. River enjoyed our remembrance assembly today when we remembered all of our soldiers and everything they have done for us. Cohen has enjoyed rehearsing for our school play, and we are getting very excited about showing you our final production. In science, we explored the short term effects of exercise on our bodies. Emily noticed when we run our hearts beat really fast. In English, we have continued reading The Magic Finger and Archer enjoyed writing a letter to The Greggs to ask them to stop hurting animals! Ava enjoyed English today when we wrote down dictated sentences and edited them with our new orange pencils.
Have a lovely weekend
Heron class