Week Beg Mon 28th November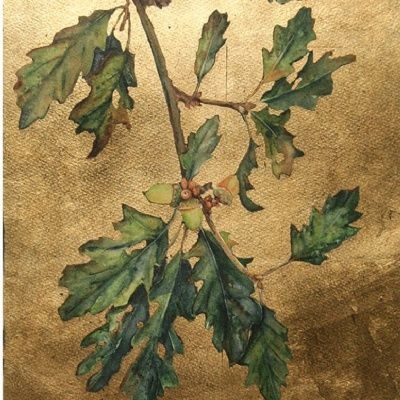 As preparations for the school's Carol Concert pick up pace, we have been learning our French song, a dance in PE and Christmas songs, which we have all enjoyed this week – especially Freya and Ida.
In English, we have been focusing on complex sentences and using subordinate clauses to add detail and interest to our simple and compound sentences. It's been challenging, but we're becoming more fluent and are producing some wonderful descriptive pieces. Matilda and Bella have really enjoyed this.
Riley had liked improving our understanding of perimeter and problem-solving rectilinear shapes.
We also continued our Lino cutting with great success and began out Industrial Revolution drawings, which we'll be adding oil pastels to soon.
With Mrs Butcher, we dressed up as characters from the nativity to try to connect with what it might have been like when Jesus was born. It allowed us to remember why Christians celebrate Christmas.
We hope you all have a great weekend.
Acorn class.