Week beg 21st Nov, 2022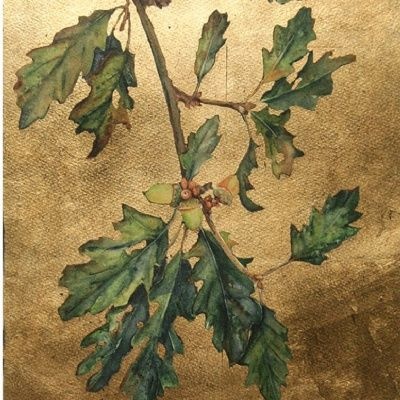 Talk Homework: What thermal insulators can you find at home and what materials are they made from?
It's been another busy week for Acorn class. Many of the pupils, especially Freya, enjoyed Rugby, and it was wonderful watching the all work brilliantly as a team. We've been exploring the illustrations in our literacy book to see how the author and illustrator collaborate to convey explicit and implicit meaning, which Ida has really enjoyed.
The whole class had fun in science exploring the effectiveness of materials as thermal insulators, and I've been very impressed with their perseverance in Maths.
Today we began our Lino carvings in Art, and I was incredibly impressed by how safe and responsible the class were. We're on track to create some lovely Christmas Lino prints.
Please remember to practise the spellings for Monday, log reading and complete SATs Companion homework for Thursday.
Have a lovely weekend,
Mrs Schmidt