28.04.23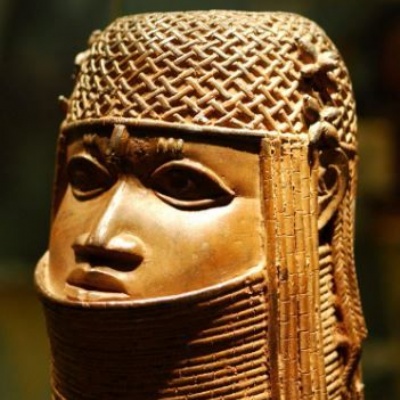 Talk homework: - tell your family / carers about Ancient Benin and why not many people might have heard about this civilisation.
Spellings: soluble, insoluable dissolve real reality realistic unreal realisation solve whose(who does it belong to)
TT Rockstars and Purplemash 2Type
Coronation song and music is attached below
Harrison enjoyed food tasting in DT and his favourite was the kiwi. Jax liked the pomegranate the most. Whilst Miss Harris challenged herself to try mango for the very first time.
Arya enjoyed bikeability as she thought she could ride one hand but she preserved and managed it. Omar was excited because he was able to ride his new mountain bike. Ethan A. enjoyed the camaraderie of the experience. Ethan D was happy that he was to cycle in circles. Mrs Hardy impressed herself with her tutoring skills.
Chase found PHSE interesting especially when thinking about our future jobs.
Alfie enjoyed playing our catching game in PE.
James did not know about Ancient Benin so he found that interesting and was proud of the paragraph he wrote.
Lucas and Dylan enjoying translating coordinates in Maths.