Week 14 - Blog 16/12/2022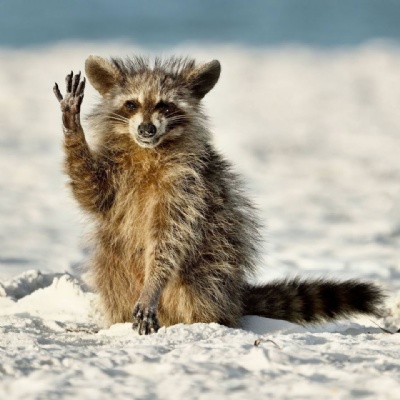 !!TALK HOMEWORK - PLEASE BRING IN CARDBOARD AND OTHER MATERIAL FOR JUNK MODELLING ON MONDAY!!
Spellings - build, describe, library, imagine, promise, ordinary, weight, suppose, recent, natural
Maths - practice TTrockstar 2s and 5s
Reading - please continue to log your reading on the Boom Reader App.
In English, we have continued our story about Ug and have nearly finished the book. We have one more page left, so we all predicted how we think the story will end. We will finish this next week.
In Maths, we completed our reasoning and problem-solving assessment and every student showed a range of our skills builder skills including, aiming high, problem-solving and staying positive.
Today, in PE, we were practising some Yoga. We got to do different posses around the theme of a character in Minecraft.
We have finished our designs for the engineering competition, which we've enjoyed creating. Next week we will make the prototypes and are going to need some junk modelling.
In art, we have worked really hard on our Christmas cards, and we hope those that received them enjoyed them. We are all very proud of how well they came out.
We are all looking forward to the final 2 days of term before a much deserved rest over Christmas! Well done Newt class.