Blog 19.5.23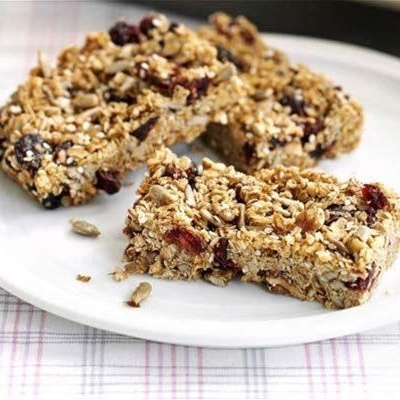 Spelling - Vowel Suffixes
Talk homework - explain how we made our cereal bars to someone at home and what you enjoyed about it.
Maths - x2 x3 x4 x5 x10 x8
We enjoyed writing our newspaper reports yesterday. They were about the ash tree at Clunny Cottage being cut down.
We have enjoyed cooking our cereal bars today. We got to taste them after they had cooled down. We used our new portable cooking stations to cook with and used oats, sugar, golden syrup and dried fruits.
Yesterday we went to the allotment. We had a group with Mrs Farmer, Mrs McDougal, and Catherine, in those groups we were picking out weeds, doing races and making art out of nature.
During PE this week, we have been doing relay races around the track and learning how to throw javelin. We have also been playing a game of rounders.
This week lots of us have been enjoying spellings and learning how to consonant suffixes to the ends of words.