Blog 28.4.23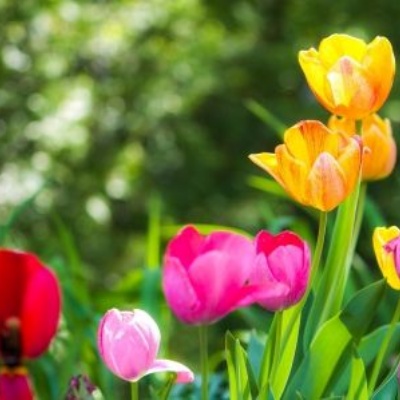 Talk homework - Practice the coronation song (attached to this blog)
Science -
Maths - x2 x3 x4 x5 x8 x10
Reading - Use Boom Reader
We've enjoyed PE, learning how to sprint correctly and competing against others in our class. We have also been learning how to play a game of rounders.
In Maths today, we did some origami and had to work out the fraction of the flower. Here is the link. Bryony's Triangle (maths.org)
In science, we have been planning an investigation to look at patterns in the amounts of sugars, fats and unsaturated fats in our food.
During English, we have been learning about Lob, and we have been writing some poems. We worked well as a class to write the whole class poem this week and showed some good team work.
We have also been learning our spellings differently this week, and we've been given some challenges to do rather than have words to learn.
In PSHE we have been learning about the body and discussing who we can talk to if we need to. SOme of us have enjoyed labelling the body parts.