Blog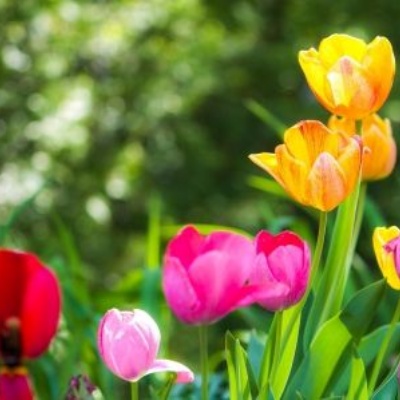 Talk homework - discuss how you would treat a bite or sting
Maths - x2 x5 x4
Reading - continue to read and record on Boom Reader
Spellings - terrible, article, battle, possible, adjustable, settle, humble, example, struggle, capable
We have enjoyed Tuesday when Sean Rose came in and explained about his life and what he does in his wheelchair.
In English we have been starting to look at our new power of reading book and had a look at a picture of a Varmint. We've also started a new class reader called "Howl's Moving Castle".
In PE we have been doing some team building activities and working on our team work.
This week we've enjoyed planting plants in Science. As well as, some of us weeding at our allotment space. We also got to explore the area and witnessed a chicken laying an egg.
In PSHE we have been learning about how to treat sings and bites.