Blog 16.12.22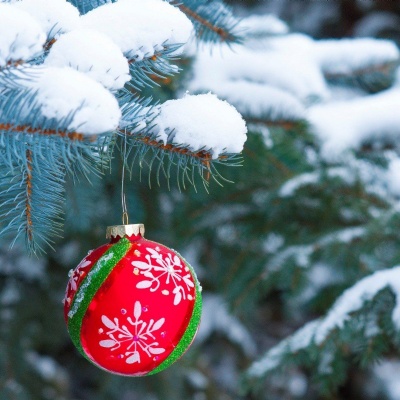 Talk homework - bring in some junk modelling for DT next week
Spellings - build, describe, library, imagine, promise, ordinary, weight, suppose, recent, natural
Maths - practice TT rockstart 2s and 5s
Reading - please continue to log your reading on the Boom Reader App
In English, we have been enjoying it because we've been reading more of Ug, and it's been really good so far.
We have finished our first se of times table booklets, we've really enjoyed doing them and everybody has made lots of improvements.
Today, in PE, we were practising some Yoga. We got to do different posses when hearing the story of the Nutcracker.
We have finished our designs for the engineering competition, which we've enjoyed creating. Next week we will make the prototypes and are going to need some junk modeling.
In art, we have finished our Christmas cards and can't wait for you to see them.