25/03/21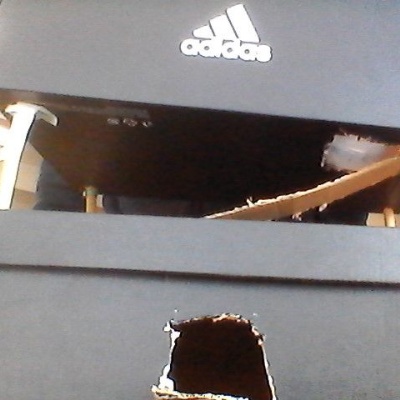 Homework: Ensure that you complete all 4 tasks set on SATS Companion.
Remember to read your book over the weekend to help you reach your AR targets. Ensure that it is recorded in your reading diaries to be checked on Monday.
Terry loved playing rounders with Mrs Purser.
Annette enjoyed creating her creative space of a theatre for Challenge Day.
Charlie enjoyed playing Lacrosse with Miss Lizell.
Adam enjoyed creating a fitness class in Skills Builder.
Lily enjoyed learning about how people have helped others in the Lent Challenge.