07/01/22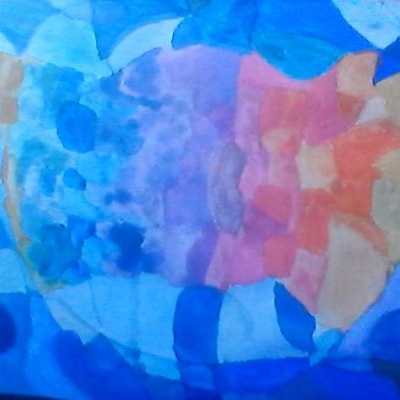 Homework: You have 4 pieces of homework to complete on SATS Companion.
Remember to write in your diaries when you have read with an adult.
Grace, Tia and Darci enjoyed creating our swimming pool artwork.
Mickey, Finley and Tia enjoyed Gymnastics in PE.
Izzy and Charlie R enjoyed Hockey in PE.
Charlotte and Greta enjoyed doing some SATS tests.