Science Week - Wednesday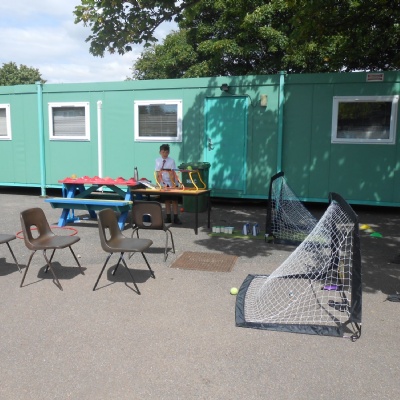 Today we got the chance to spend some time in the interactive science dome. We were able to learn about our solar system and the planets.
This afternoon we attempted to use some laws of physics to create our own marble-run style chain reactions. We were able to use a vast array of resources to see the effect that one movement could have on another. The playground was a hub of scientists which was lovely to see.