Friday 12th November 2021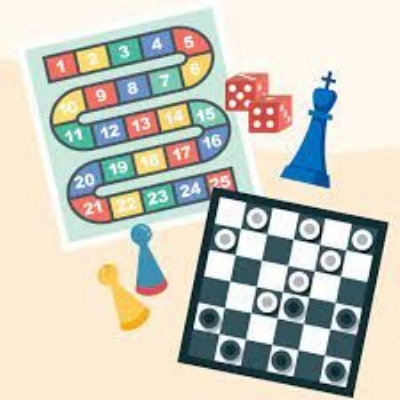 Talk Homework: Find out about African Drums and how they are played? Can you find out their names?
Louis has enjoyed finding out about and writing his account of a 'Day in the Life of a Collier'. He especially enjoyed illustrating his story. The whole class have been researching board games as part of our Skills Builder project and Archie has really enjoyed this part of our learning this week.
We have begun to learn the different musical notes that we can use to compose different rhythms. Emily is looking forward to using these notes in our composition next week. It was also really lovely to have Stan L back and he enjoyed the mirroring and matching activity in Gymnastics.
In Maths, we have been practising using our addition and subtraction skills to solve multi-step problems. Daisy enjoyed completing the end of unit check and was proud of her result.