Friday 5th November 2021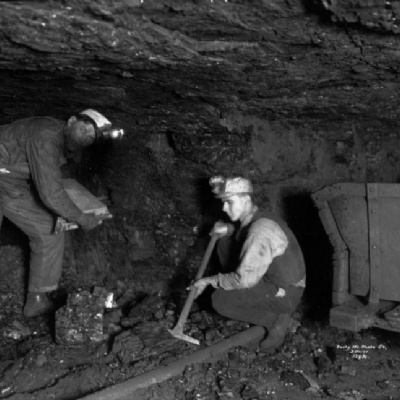 TALK HOMEWORK: Find out about coal mining in the UK. When and where did coal mining happen in the UK? What did it involve and how was the process carried out? What were the benefits and risks of coal mining? Talk about your research with someone at home.
Joseph was really excited about the new book in our English lessons. It is called 'Town Is By The Sea' – we have learnt about a boy whose dad is a coal miner.
Isaac has enjoyed his Maths work where we have been practising adding and subtracting really big numbers. Tallulah-Mai has learnt that we need to be really careful to make sure that we get the right answer.
Nancy enjoyed our Science learning – we went outside and pretended to be the particles in solids, liquids and gases.
We are all looking forward to our learning next week when we will be researching and writing about life in the coal mines. Lucy has especially enjoyed this work.