Friday 8th October 2021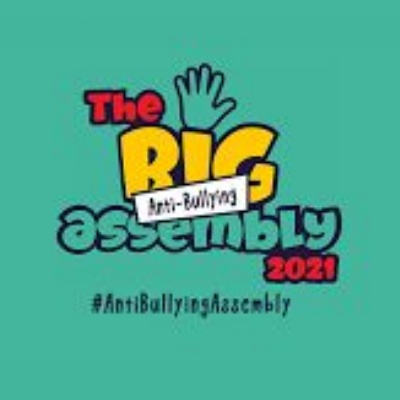 TALK HOMEWORK: Talk about where we use negative numbers in our everyday lives – be ready to share any examples in class on Tuesday.
Lucy has really enjoyed writing her diary entry, as the character of Bradley in our book. We spent a lot of time on this task - planning it carefully and trying to use ambitious vocabulary, e.g. abhorrent, Our handwriting was fantastic!
In Maths, we have been rounding numbers to the nearest 10,000 and 100,000. Andy feels much more confident about this after working hard this week.
Jackson is loving finding out more about Bradley in our story, especially how the tables have turned and how we have all gone from not liking Bradley very much to all really wanting him to do well.
We have also talked about bullying this week and how we can help to prevent it and to support those who might feel they are being bullied. This fits in really well with our Power of Reading book too.
Have a fabulous weekend!