21.01.22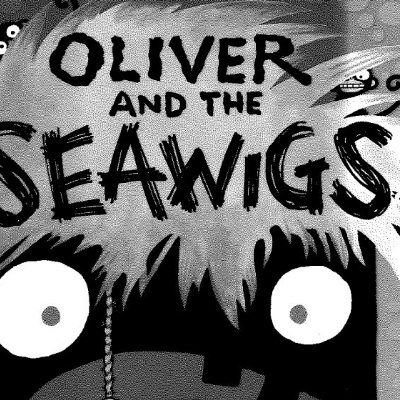 Please enter an introduction for your blog post here.
Talk homework - how do we multiply 2 digit by 1 digit numbers - which methods could we use?
Spelling words - expansion, extension, comprehension, tension, suspension, exclusion, provision, explosion, erosion, invasion.
Isla enjoyed the experiments in Science where we found out all about the different states of water.
In English, Cole is enjoying listening to the story or Oliver and the Seawigs. Isla performed her sarcastic script beautifully.
Annabelle and Noah liked learning the new skill of marbling in our Art day today. Whilst Reble enjoyed practising and improving our drawings for our book cover.
Jack B. enjoyed playing Hockey out on the freezing field, whilst Iris had fun performing 'teddy bear rolls' in our gym class.
Mihai liked learning how to multiply 2 digit by 1 digit numbers in Maths - it's tricky but fun.