12.11.21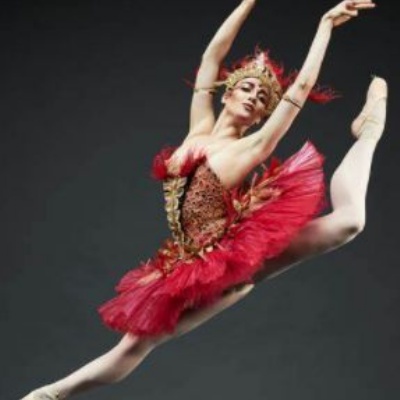 Talk homework - Talk about what you think might happen next in The Firebird
This week, Logan and Isabella enjoyed creating a dance for the 'Firebird Dance' music using kicks and leaps. Hussain liked the calm music played during this PE session. Reble enjoyed the outdoor rugby games.
Jack C, Betsy, Noah, Keira and a group of Year 4 completed their Level 1 in Bikeability and learnt to stop using their brakes, how to take their hand off the handlebars, the proper rules of using a bike and rode around cones.

Aiden found estimation in Maths quite fun. Mihai liked the fact some students were allowed to share their facts on the Maths board.

Hussain liked exploring the French National anthem whilst Annabelle enjoyed finding out all about Bastille Day.