1.11.21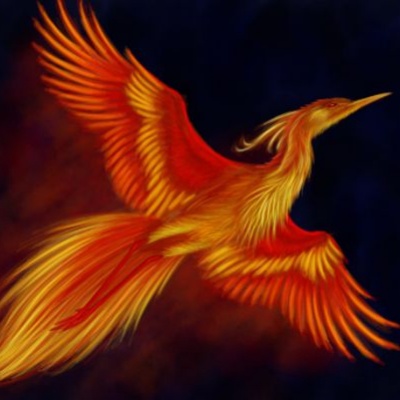 We have had a fabulous start to the term.
We have been well-prepared and completed our beautiful Christmas cards which will sent back home for review shortly.
In English, we have started exploring our new book, The Firebird, and we used our wonderful imagination to draw the image of the Firebird. Whilst in PE, we created a dance based on the music of the Firebird.
In Maths, we learnt about exchanging in subtraction calculations and how to add 4 digit numbers together.
In this week's Science, we learnt the proper method of brushing our teeth.
Finally, in Kensuke's Kingdom we are discovering more about mysterious Kensuke himself.
Have a great weekend.