Friday 10th June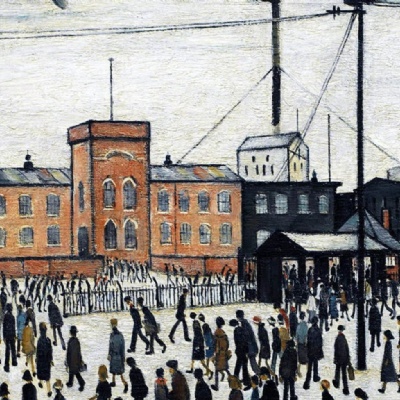 Homework: Your homework this weekend is to pack your own bag for our residential trip next week. Remember to name all your belongings clearly.
Riley: This week we have been writing a story where we had to fill in the gaps to explain why one of the characters from our book, 'The Song From Somewhere Else' lived as a troll in a basement. I enjoyed the challenge of writing as we had the opportunity to be creative.
Caleb: In Assembly today, we had a visit from Genr8. This time was extra special as it was the last time we will get to enjoy their assemblies as a Year 6 at Buckden School.
Annabell: Today we went on a visit to Buckden Towers. We have been exploring the English Artist, Lowry and we have used his art as inspiration to create our own pieces. We were asked to draw The Towers on the back of an envelope just as Lowry used to do in his early days as an artist.