Friday 20th May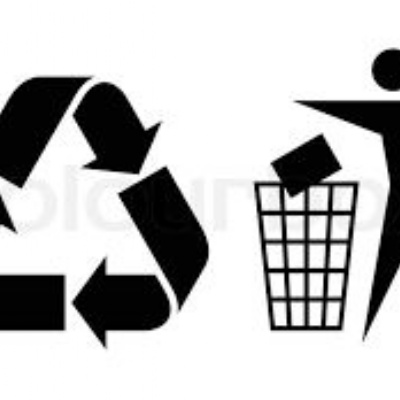 Homework: On Tuesday next week (as part of our work in DT) we will be making, tasting and evaluating a Street Food dish using ingredients which might be found in a foodbank. Your child will have brought home their own recipe today - please can you make sure they bring their ingredients into school next Tuesday, so that they are able to take part - thank you for your support.
Our school is taking part in 'The Big Plastic Count' - remember to count and tally any plastic packaging which you are throwing away at home over the course of the next week - using the data collection sheet provided. Remember to bring your completed sheets back into school next Friday so that we can organise the data.
Please continue to read every day and record 3 sessions in your reading diaries. These will be checked on Monday.
Charlie: I have enjoyed creating our Street Food recipes this week and am looking forward to making our dishes on Tuesday.
Jessie: In PSHE we have been learning about plastic use and the harmful effects it has on our environment. I will be interested to find out the results of our survey next week.
Darcey: I have enjoyed reading through our play this week and finding out about some of the characters. I am excited to find out about which roles we will be allocated.