Friday 6th May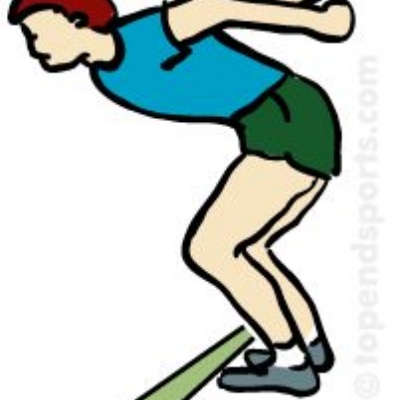 Please go onto SATs Companion and choose 4 tasks that you feel you need to revise in preparation for your SATs tests next week. Make sure you get plenty of rest this weekend and arrive at school on Monday morning ready to do your best. I am very proud of all the hard work you have completed in class in the run-up to these assessments, and now is the time when you can show off just how much you know!
Riley: I have enjoyed writing a diary entry in English this week. It was very challenging to write from the perspective of someone else, but we used our knowledge from our discussions about bullying to help us.
Bella: This week we have been doing lots of revision in Maths. I have enjoyed revising a different topic each day, and I am looking forward to doing some fun activities once our SATs are over!
Seb: In PE this week we have continued to practise our skills ready for sports day. I have made huge improvements in standing long jump and am looking forward to competing in this event.