Tuesday Science week 28th June 2022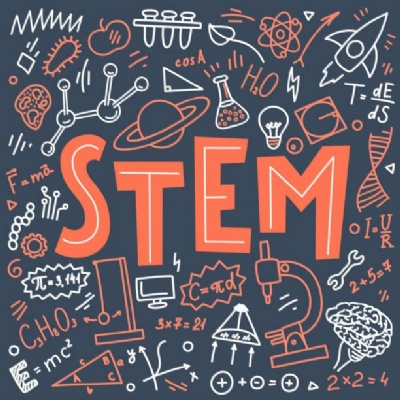 Today, we were very lucky to have parents visit us in assembly to explain their varied and incredibly interesting STEM careers to us. We also started our whole school investigation exploring the bounciness of materials.
We have been learning about how extensive STEM learning is. We are really beginning to understand that STEM includes science, technology, engineering and maths. All the teachers and children were thoroughly entertained as the children questioned our visitors to try to guess the STEM careers. The children listened brilliantly and asked some great questions. Every parent explained what their job entails and the careers included coastal science, structural and material engineering, a chemist, medical writing, software quality control, an arty-scientist and a robotics specialist. We are extremely grateful to all the parents who attended who were just brilliant.