Friday 25th February 2022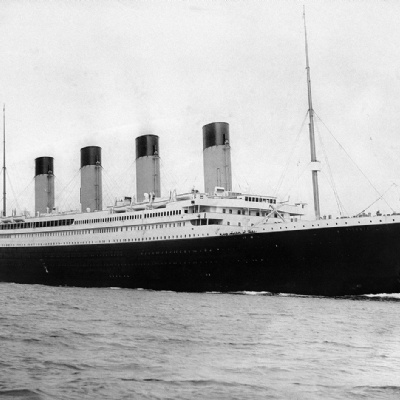 Talk Homework: Can you explain to your adult how to draw a self-portrait? Can you teach them?
Spellings: try, cry, reply, why, July
This week, we have been learning about our new goals- SDG5 Reduced Inequalities and SDG Gender Equality. We began our learning about the Titanic and about classes. We learnt that the Titantic sank in the Atlantic ocean after hitting an iceberg- the hole made was over 300ft! In English, we have been learning about Rapunzel, we know that it is a fairytale and created story maps for the traditional tale. In Art, we began drawing self-portraits. First, we just drew ourselves, then we tried using a mirror and noticed we missed a lot of features! Then, we learnt how to accurately draw a self-portrait, considering alignment and facial features. In maths, we have been creating and interpreting pictograms- we also challenged ourselves to convert a tally chart to pictograms, including a key where each shape represented two people! In PE, we have been doing team-building exercises and learnt that how to work together to succeed and use people's strengths. In gym, we have been learning how to do different rolls: egg roll, shoulder roll and sausage roll... not the food types!
We have had a fantastic week back and have been absolutely fabulous!
Lily-Mae ' I enjoyed art because I learnt from my first try and was able to do a self-portrait by the end!'
Bella- 'I really enjoyed learning about thew Titanic, it was really interesting to know how big it was, how big the tear was and the three different classes!'
David- 'I enjoyed doing the self-portraits!'
Jacob- 'I loved learning about the Titanic and there were three classes including 1st, 2nd and 3rd- 1st class were very rich!'
Hetty- 'I enjoyed matching our new vocabulary to pictures!'
Happy Friday!
Miss Bennett