Friday 10th December 2021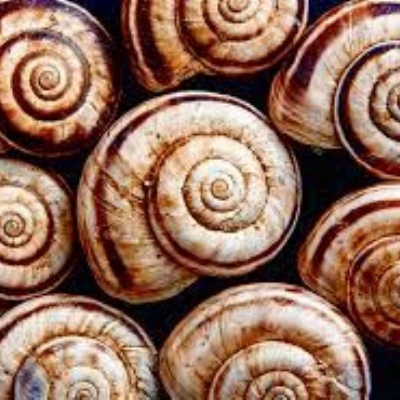 Talk homework: Practise saying out loud your 2x 5x and 10x tables
This week we have learnt how to draw a snail shell and learnt facts about snails in our reading lessons. In English, we have writing our character and setting descriptions for our own sequel of The Magic Finger. In PE, we had great fun playing team games like 'sharks and fish' , 'toilet tag' and practised our long distance running. In RE, we have been learning about why Christians celebrate Christmas and made a collage showing the scene of the birth of Jesus. In maths this week we have been learning how to find the total with money, improve on our recent quizzes and our favourite... Big Maths, Beat That! On Wednesday, we had a science day and investigated our fingerprints using cocoa powder, soap and cooking oil. We also evaluated our bug houses- they were successful as lots of bugs were found near them because the like the dark and damp.
'I liked writing the names of different bugs we might find in our bug houses'- Imogen
'I was nervous getting my flu vaccination this week- I am so happy because I'm a flu hero!' - Connie
We have loved putting our class Christmas tree up and singing Christmas songs together! We are feeling very festive! We are missing our classmates and hope they feel better soon :-)
Happy Friday!
Miss Bennett