Friday 19th November 2021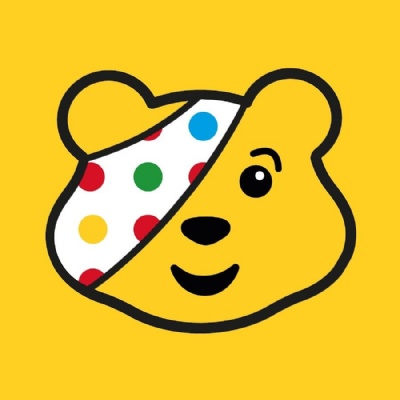 Talk Homework: With your family, discuss ways you can spread kindness and help those less fortunate than yourself.
This week we have had so much fun, especially in our English lessons. We pretended to be the Gregg family, who were turned into ducks, we had to eat apples without using our hands (or wings!) and we had to build our own nests to live in using feathers, leaves and sticks to make it warm and cosy. This morning in RE, we used playdough to make characters from The Nativity, many of us chose to make a scene with baby Jesus. We also earned lots of skills builders tokens for our creativity, teamwork and problem-solving skills. In PE, we played tag rugby and even played a match- it was so fun but exhausting! In maths, we have been working hard to solve word problems in different ways, including using our bar models, part-part-whole and place value grids. We have really enjoyed reading our class reader book- the best bit this week was when Jack and Boadicea were reunited and have begun a new adventure together. For Children In Need, we have enjoyed dressing up in our favourite outfits and raising money for children less fortunate- we even drew our own Pudsey bear!
'I really enjoyed doing Big Maths Beat That because I beat my score and I am very proud of it'- Oisin
'I have really enjoyed dressing up as my favourite person- Cinderella- to help those in need'- Mya
Hope you all have a great weekend!
Miss Bennett