05.11.21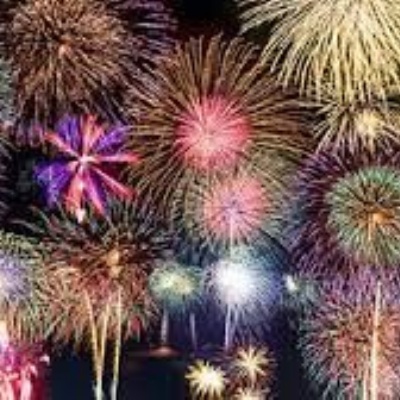 Sycamore Class Blog
Talk homework
Talk about the ways you can travel and the types of vehicles you can use.
Abacus - The children can access this resource via the website and complete one game as their Mathematics homework. https://www.activelearnprimary.co.uk
The children have their own log in details, these can be found in their reading diaries. The school code is kmm7 in the bottom box.
Reading
Please make sure you read at least three times a week and this is then recorded in the reading record book.
Within Mathematics, we have been using our additions skills this week. We have been adding the parts to find the whole and using a number line to count on.
In English, we have started our new Poetry book 'Out and about' By Shirley Hughes. We have created some amazing story concept maps and these helped us to write about what we enjoy when we are out and about.
Our new Global learning topic is Industry, Innovation and Infrastructure. We have learnt about different types of transport and ways of travel.
In Science we are learning about Materials and we have identified what some everyday objects are made of.
"I have enjoyed doing Maths, I liked using the numberlines." (Harper).
"I liked doing Science and materials." (Sebastian).
"I liked doing the part, part, whole." (Ava).
"I have enjoyed doing RE about good deeds." (Harry).
The Year 1 email address in a direct way of contacting Mrs Romaine –
year1@buckdenacademy.org
Have a safe and happy weekend.
Sycamore Class and Mrs Romaine.