Friday 5th October 2021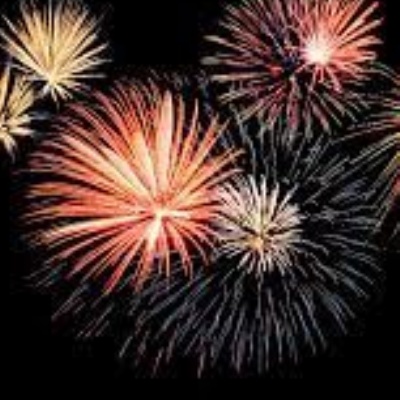 Willow Class Blog
Talk homework
Talk about the ways you can travel and the types of vehicles you can use – how might we get to another country? How could we get to London? How could we get to Huntingdon or St Neots?
Abacus - The children can access this resource via the website and complete one game as their Mathematics homework. https://www.activelearnprimary.co.uk
The children have their own log in details, these can be found in their reading diaries. The school code is kmm7 in the bottom box.
Reading
Please make sure you are reading your reading book at least three times a week and please also ensure you are recording it in your child's reading record – reading at home is so important to keep practising the segmenting and blending skills that we are practising lots at school, as well as continuing to expose the children to the phonemes they are learning and a range of new vocabulary.
Wow, the children have come back to school ready to learn this week and we are so impressed with how they have settled back in!
In Maths we have been using our additions skills this to solve addition calculations. We have been adding the parts to find the whole, using a tens frame initially using counters and cubes and then moving onto use a number line to count on from a given number. The children have found this quite tricky but have persevered and we are so proud of how the children have tackled the challenge!
In English, we have started our new Poetry book 'Out and about' By Shirley Hughes. We have created some amazing poem concept maps and these helped us to write about what we enjoy when we are out and about. The children are getting the hang of saying their sentences out loud, sounding out each word and using a sound mat to support them in writing what they want to say.
Our new Global learning topic is Industry, Innovation and Infrastructure. We introduced this Global Learning goal by talking about all of the different types of transport we know – the children were experts, coming up with a huge list as well as thinking about how the types of transport get around, i.e. on land, sea, in the air, on a road or a track! We talked about the different ways to get to the places around us, such as the bus to get to Huntingdon, the train to get to London and talked about how it would be quicker to fly to another country than drive!
In Science we are learning about Materials and we have identified what some everyday objects are made of.
In RE we introduced the children to a new topic and faith, Judaism, and talked about a new word 'Mitzvot' which is the act of doing a good deed. The children came up with lots of good deeds that they could do to help someone in need, drew pictures and wrote sentences to show their understanding!
In PE we have started our new dance unit of work. To begin with, we got in the spirit of firework night and thought of different ways to move around and express ourselves by pretending to be lots of different types of fireworks. Next week we hope to perform these to the class to some firework music!
The Year 1 email address in a direct way of contacting Miss Freeman at year1@buckdenacademy.org
Enjoy the fireworks this weekend and stay safe!
Take care,
Miss Freeman and Willow Class.