Friday 26th March 2021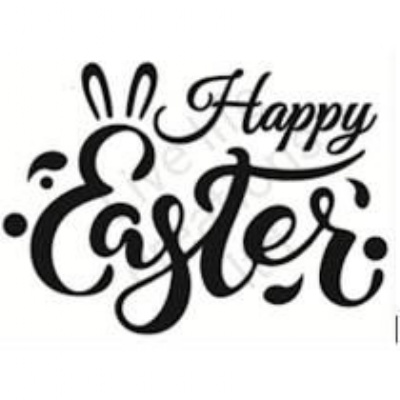 Have a safe and enjoyable Easter break!
Year 6 have had an amazing week. We finished creating our exercise videos which we then edited and uploaded for other classes in the school to watch. We also watched them in our class and were able to give each group lots of positive feedback. We have all improved our leadership skills and managed any disagreements between ourselves. We were also very sensible when we recorded our videos - showing everyone just what super responsible Year 6s we are!
In Global Learning, we have produced an incredible piece of extended writing about Rosa Parks. We have taken great care and pride over our presentation and the final results are amazing. We have also been doing a few practice tests - they were quite hard but we all stayed positive and did our best.
We are all now super excited for the holidays and can't wait to get out in the sunshine and enjoy a bit more time with our friends and families.