18/03/22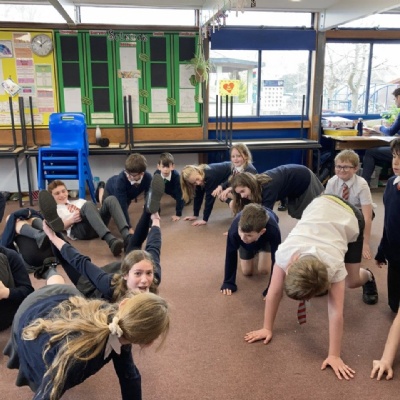 Homework: There are 4 tasks set for you to complete. You can look at other areas you need to revise.
Olly enjoyed PE on Thursday with Miss Lizell, especially the run at the end of the session.
Maya has enjoyed learning about the wealth in South America with Mr Lowin.
Ana enjoyed writing the draft for the Life Lesson video.
Tia enjoyed PE with Mrs Purser.
Charlotte enjoyed having messy hair to raise money for Comic Relief.
Georgia enjoyed getting the results back from the tests and making a poster on what she needs to revise.
Charlie enjoyed skills builder- creating an exercise programme for different audiences.
Izzy enjoyed writing the best friend poems.
Greta enjoyed learning about volume.
Seb enjoyed the spelling test in our mock SATS.