08.10.21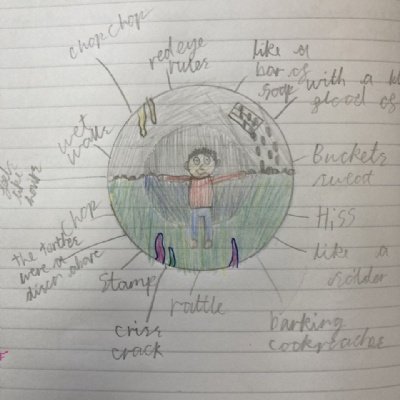 Homework:
You have been set 4 tasks on SATSCompanion. Please complete 2 by Tuesday and the other 2 by Thursday.
Ensure you have 3 sections of your reading diary completed ready to be stamped on Monday.
Maya and Izzy have enjoyed writing our free verse poems in English.
Georgia has enjoyed listening to more of The Last Wild and finding what happened after being taken away by pigeons.
Lily and Mickey have both liked researching about the Galapagos Islands.
Ana has enjoyed playing football in PE.
Seb and Tia have liked finding out information about fossils and how they are formed and Will has enjoyed creating an information page about them.