26.11.21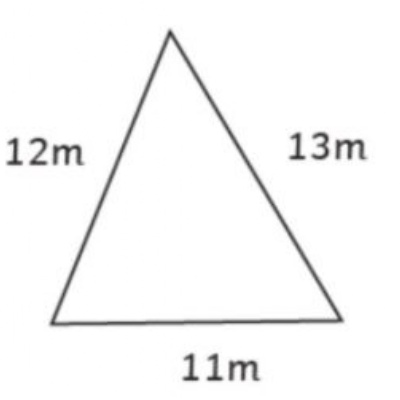 Talk homework - explain how you can make a compound sentence using AND, BUT and OR.
Spelling words - information, sensation, preparation, vibration, decoration, donation, duration, registration, population, determination.
We have had a fun week in Maths leaning about perimeter and how it can be measured.
We have completed 'The Firebird' tale and will be finishing our recount of the story next week using lots of interesting adverbs, adverbial and adjectives.
Today, in class we have listened to Stravinsky's music and interpreted this through some art work. Throughout the week we have been practising our dance to the Firebird ballet music.
Have a restful weekend.