Friday 25th February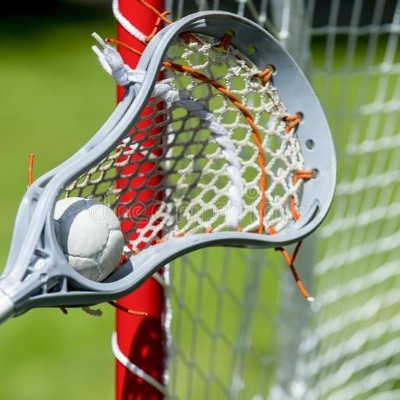 Homework: Please complete the 4 tasks set for you on SATs companion. Two are due on Tuesday next week, the remaining two are due on Thursday. Remember to read every day and record your reading 3 times per week in your reading records - these will be checked on Monday.
Annabell: This week we have started a new Power of Reading book called 'Pig-Heart Boy'. It was very interesting to explore some different feelings the main character had when faced with a very difficult decision.
Jessie: I enjoyed PE this week because we played Lacrosse. It was fun to experiment with the different ways of throwing the ball. We did a 6-minute run which was quite challenging.
Riley: This week we started a new Maths topic called Metric Measures. I found it quite easy at the start, but it has got harder every lesson!